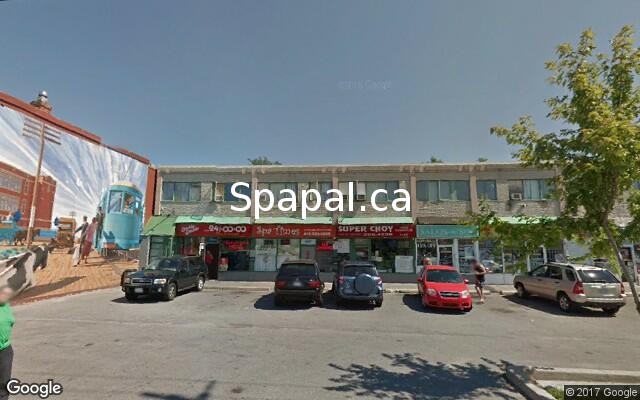 Description
Spa Times Spa is part of a the thriving Old Chinatown community in downtown Toronto. There are hundreds of businesses run by Asian people and many have been around for decades. Many pedestrians walk on Spadina and Dundas on the way to thier favourite store or restaurant. There are almost 30 massage studios and wellness centres in Chinatown. Many are on the second floor and a few in the basement. Wenli Spa is the top spa because of our staff. We are skillful, dedicated and kind.
Notes:
Telephone is the best way to contact us.
Please call (416)269-9888 or (647)818-0093
between 10am and 9pm.
Room Fees:
30 Mins: $40
45 Mins: $60
1 Hour: $80
Book an appointment with your favourite attendant